Fund to help provide clean water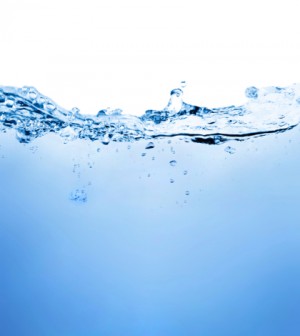 The Fenner Valley Water Authority has created a $5 million fund that will help small water systems in Southern California improve their water qualtiy.
The Southern California Clean Water Fund will be underwritten by Cadiz Inc., developer of the Cadiz Valley Water Conservation Recovery and Storage Project in the Mojave Desert, according to a statement.
The Cadiz Valley Water project is designed to preserve groundwater that is being lost to evaporation in eastern San Bernardino County.
Fenner Valley Water Authority will administer the fund, which will be available primarily to small water systems that serve disadvantaged and severely disadvantaged communities.
The fund will reserve $3 million for agencies in San Bernardino County, and the remaining $2 million for any state system – including those in San Bernardino County – that receives water from the Cadiz project.
Fenner Valley Water Authority was formed in November 2014. It is a joint powers authority made up of water providers that participate in the Cadiz project and are part of the Santa Margarita Water District, according to the statement.