Grant to help disabled, special needs students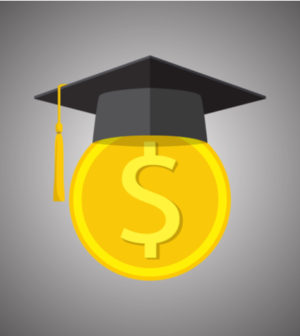 The San Bernardino County Superintendent of Schools has received a $533,800 grant that it will use to increase enrollment in early learning and care programs for disabled and other special-needs students.
The one-year grant, from the California Department of Education, will be shared with the offices of education in Mono and Inyo counties, according to a statement.
"This funding will help provide for greater opportunities for access to quality early educational programs for students with disabilities in San Bernardino County," County Superintendent Ted Alejandre said in the statement.
San Bernardino County will receive the bulk of the funding, $520,727. Inyo County will receive $7,897 and Mono County will receive $5,174, according to the statement.