Grant to improve bike, pedestrian safety in Riverside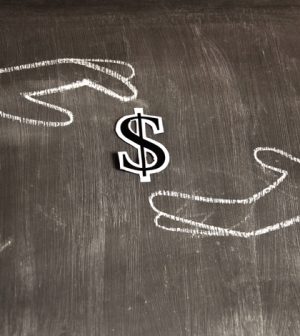 Riverside's Public Works Department has received a grant of nearly $118,000 from the California Office of Traffic Safety, money it will use to improve safety for pedestrians and bicyclists.
The program will pay for safety improvements at 12 schools, while also paying for reflectors and to write and distribute safety tips, according to a statement.
"Cyclist and pedestrian safety, especially for our young people, is a priority for the city of Riverside," Mayor Rusty Bailey said in the statement. "We want our residents to enjoy our beautiful city by walking and biking to school and to work, and this campaign will help ensure they can do so safely."
The grant program began Oct. 1 and will run through Sept. 30 2020.
School improvements will include upgrading school crosswalks at 11 locations by installing a pedestrian push button-controlled, solar-powered rectangular rapid flashing beacon device. 
Also, one school crosswalk will be upgraded to include LED lit stop signs, according to the statement.