Grant will help Ontario's downtown improvement plans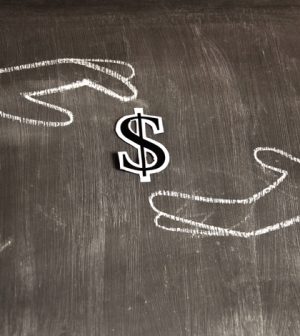 Ontario will receive a $35 million grant it will use to upgrade its downtown.
The money, from the California Strategic Growth Council, follows six years of the city's efforts to make its "historic downtown core" a better place to live and work, according to a statement on the city's website.
"We're honored to have the support of the Strategic Growth Council in building a healthier community that provides long-term opportunities for residents and businesses," Mayor Paul S. Leon said in the statement. "This has been our city council's vision for years, and to see it come to life is very rewarding."
Ontario was one of three cities that received a Transformative Climate Communities Grant from the council, a stage agency that distributes funding from California's cap-and-trade program for community improvement projects.
Fresno received $70 million, and Watts, the Los Angeles neighborhood, received $35 million.
Ontario's planned downtown improvements include high-quality, multimodal transportation, affordable housing, solar energy and workforce training. Projects are expected to start breaking ground this year, according to the statement.