Grant will pay for special ed teachers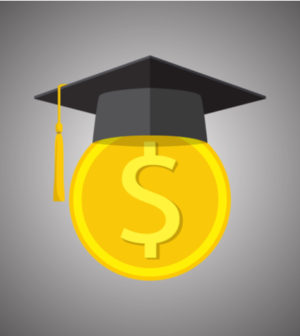 The San Bernardino County Superintendent of Schools has received a $400,000 grant that will help pay for more special education teachers.
The money, from the state Commission on Teacher Credentialing, will be used by the Colton Joint Unified School District, San Bernardino City Unified and UC Riverside, Graduate School of Education, according to a statement.
"Like so many districts and counties across the state, we have a critical shortage of credentialed special education teachers," County Superintendent Ted Alejandre said in the statement. "Receiving this grant will help County Schools in our efforts to attract and maintain special education teachers to better serve our students."
The grant "will help recruit, prepare, develop support and retain special education teachers," according to the statement.