Green Business Forum scheduled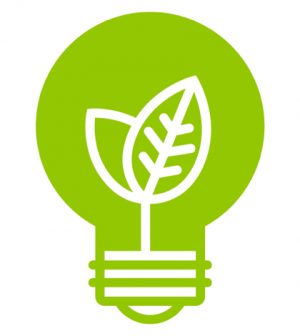 Rancho Cucamonga and the Inland Empire branch of the U.S. Green Building Council's Los Angeles chapter will host a Green Business Forum Aug. 17.
The event, scheduled to be held from 9 a.m. to 12 p.m. at The Frontier Project in Rancho Cucamonga, will feature speakers who will discuss how a business can become "green certified," according to a statement on the city's website.
Organizers hope to bring together businesses that want to become green and businesses that are trying to become more environmentally friendly.
The Frontier Project is at 10435 Ashford St. in Rancho Cucamonga. Registration is open to the public, with a $10 charge for council members and a $15 charge for nonmembers.
For more information call Deborah Allen at (909) 774-2047.