Groundbreaking to mark laboratory expansion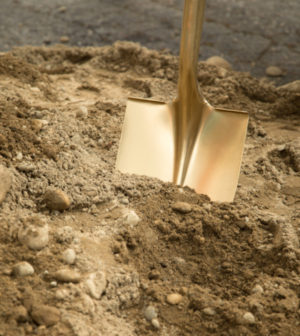 A groundbreaking ceremony is scheduled to be held today on a laboratory expansion at the Riverside University Health System-Public Health.
Construction on the $13.9 million project began in July and is expected to be completed by December 2020, according to a statement.
Built in 1989, the 4,700-square foot laboratory is part of a complex of buildings that houses public health, behavioral health, environmental health, and the department of public social services.
When the renovation is completed, the building will have undergone major improvements in technology, communication and equipment.
Expanding and improving the laboratory will allow the department to better serve the community for years to come, according to Public Health Director Kim Saruwatari
"The project will allow us to be on the cutting edge of technology," Saruwatari said in the statement. "But the most important thing is that we can be more responsive to the needs of our residents and community partners."
Riverside University Health System exists primarily to provide health care to low-income residents in Riverside County.
The groundbreaking is scheduled to be held at 10 a.m at the Health Administration Building, 4065 County Circle Drive in Riverside.