Hagman named supervisors' chairman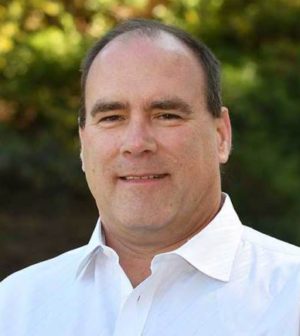 Curt Hagman has been named chairman of the San Bernardino County Board of Supervisors.
Hagman, who was first elected to the board in 2014, will serve a two-year term, his fellow board members decided Tuesday.
"It is an honor to have been unanimously selected by my colleagues to lead San Bernardino County into the future," Hagman said. "In [the last two years] we have hired a new chief executive officer, a new board member, unemployment in the county is at a record low and home ownership rates are up.
"Our region is an attractive place to live, work, and travel, and I look forward to continuing to grow San Bernardino County."
Hagman will be the board's general executive agent. He will preside over meetings, sign contracts approved by the board and work with the chief executive officer to set the board's agenda, according to the statement.
Also on Tuesday, Supervisor Josie Gonzales was elected board vice chairman.