Health center to open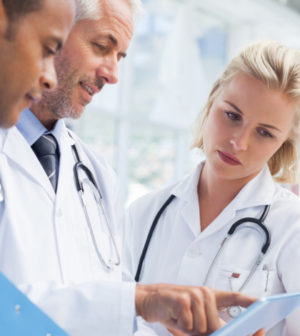 A community health center that will provide medical and behavioral health services to Riverside County residents was scheduled to open Monday in Jurupa Valley.
The Jurupa Valley Community Health Center at 8876 Mission Blvd. will replace a smaller clinic a few doors down the street, according to a statement.
The 40,000-square-foot facility, which will employ about 90 doctors and healthcare workers and treat approximately 200 patients daily.
It will be part of the Riverside University Health System, which is the county's public health system. It operates 11 federally certified health clinics and provides healthcare to county residents, including people with low incomes.
"Whether it's diabetes management or depression, our patients will find their providers working under one roof as a team on their behalf," said Dr. Geoffrey Leung, Riverside University Health's chief medical officer, in the statement. "Our doctors and providers have forged strong connections with Jurupa Valley, and we are honored to be a part of the fabric of this community."
The center will house an outpatient pharmacy, diagnostic lab and imaging center, and an office for the Women's, Infants and Children program. A mother's nutritional store is also expected to open soon, according to the statement.
The center was built by the Riverside County Economic Development Agency and the university health system. The project's developer was The Boureston Companies in Costa Mesa and Coldwell Banker, according to the statement.