Health fair scheduled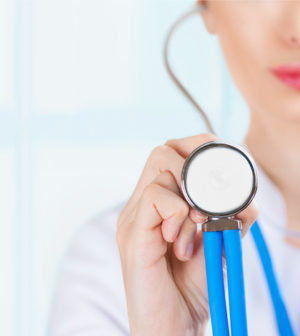 Perris will hold its annual health fair April 22 at the City Hall Campus, 101 N. D St.
Festivities begin at 8:30 a.m. with the start of the "Fun Run" through downtown Perris, according to a statement on the city's website.
About 30 minutes later, opening ceremonies will take place for the annual Relay for Life. That ceremony will include comments from cancer survivors, those battling the disease and people who help battle cancer.
The relay will take place in Foss Field Park on the City Hall Campus.
At 10 a.m., Mayor Michael Vargas and the Perris City Council will begin the health fair, which includes screenings to detect high-blood pressure, high-cholesterol and other potential medical conditions.
A children's play area will be available, along with music and Zumba demonstrations. About 75 bicycles and helmets will be raffled off near the end of the health fair.
Once again, the health fair will be held in conjunction with the Perris Elementary School District's annual  5-K Fun Run and the 24-hour Relay for Life, sponsored by the American Cancer Society, according to the statement.