Hearings will discuss shift to council districts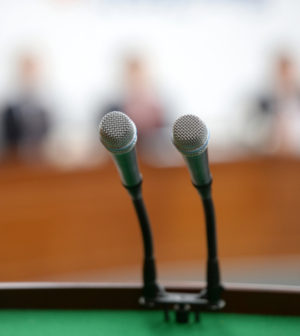 Palm Springs will hold public hearings on its plans to convert from an at-large to a district electoral system.
That process, which will affect the city council as well as various boards and commissions, is expected to be completed before Dec. 31, according to a statement on the city's website.
The first of five public sessions on the transition is scheduled to be held June 20. Subsequent hearings will be held July 11, Sept. 5, Nov. 7 and Nov. 21.
Each will be held during regular council meetings, which begin at 6 p.m. at city hall, 3200 E. Tahquitz Canyon Way.
Many California cities, including 22 in the past year, have changed to districts in order to comply with the state's Voting Rights Act, which which became law in 2002.
The state act, which expands on the U.S. Voting Rights Act of 1965, aims to create better representation among Latinos and other minorities. It makes it easier for those groups to prove in court that their votes are diluted by at-large elections.
For more information visit www.palmspringsca.gov.