Hemet names police chief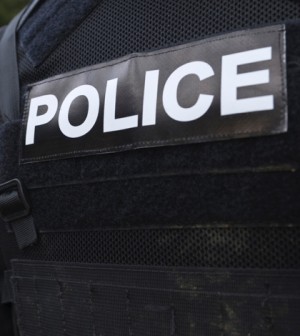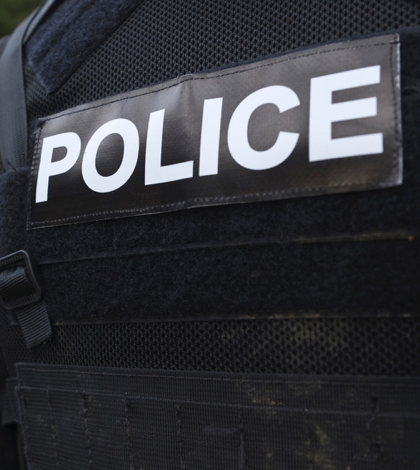 Rob Webb has been named Hemet's next police chief.
He will replace Scott Brown, who is retiring so he can run for Riverside County Sheriff, according to multiple reports.
Webb, 49, began his career in law enforcement with the San Diego Harbor Police. He  joined the Hemet Police Department in 1991 as a patrol officer. He is scheduled to take over as chief Dec. 22.
Webb will lead a department helped by Measure U, a sales tax initiative that voters approved last year to pay for extra community safety, specifically more staffing and other improvements to the city's police and fire departments.
Interim City Manager Allen Parker recommended Webb for the job. Webb will be the department's 17th chief in its 117-year history, according to reports.