High school students to get a head start on college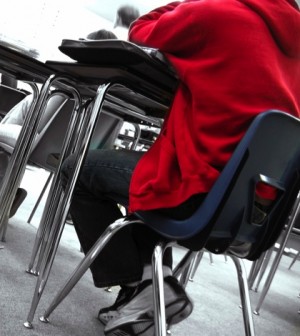 Mt. San Jacinto College will use eight classrooms at Murrieta Valley High School during the next three years.
Those classrooms will be used by high school students taking college classes, according to a statement.
The partnership between the college and Murrieta Valley Unified School District is meant to create "a seamless pathway" from high school to community college. It will also improve high school graduation rates and help high school students prepare for college.
"This is a win-win all around," said Mt San Jacinto College Superintendent and President Roger Schultz said in the statement. "Anything we can do to ease high school students' transition to the college learning environment will improve their chances of academic success."
Mt. San Jacinto College will have use of the eight Murrieta classrooms free of charge starting July 1 of this year through June 30, 2022, according to the statement.