Home prices grow, but at a slower rate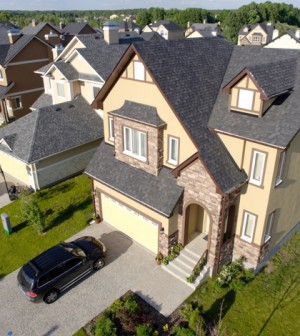 Home prices increased 3.7 percent in March year-over-year, according to date released Tuesday.
Prices also rose one percent between February and March, but the price growth that has been a hallmark of the nation's housing market for more than a year is definitely slowing, according to CoreLogic's monthly home price index.

"The U.S. housing market continues to cool, primarily due to some of our priciest markets moving into frigid waters," said Ralph McLaughlin, CoreLogic's deputy chief economist, in a statement.
In the Inland Empire, home prices rose 4.3 percent between March of this year and March 2018, including distressed properties, and 3.4 percent excluding distressed properties, according to the index.
Forty percent of the top U.S. housing markets were overvalued in March, 16 percent were undervalued and 44 percent were at value.
Prices of single-family homes and condominiums are expected to rise 4.8 percent between March of this year and March 2020, the index predicted.