Home prices nationwide continue to rise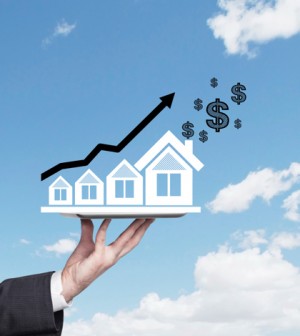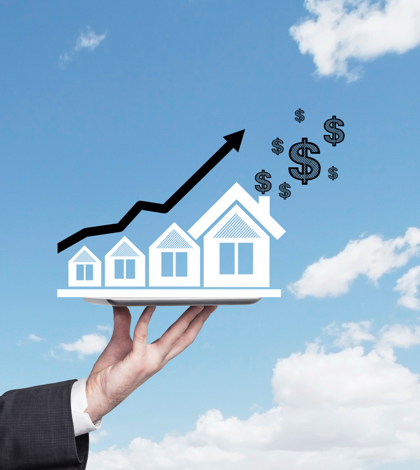 U.S. home prices were up seven percent in October year-over-year, the second consecutive month prices have risen by that amount compared with the previous year.
Compared with September, home prices nationwide – including distressed sales – rose just short of one percent, according to Irvine-based CoreLogic, which released its monthly home price index Tuesday.
Year-over-year prices grew by at least six percent for four consecutive months ending in October, the longest streak of that kind since June 2014.
Single-family home prices and sales continue to rise nationwide, mainly for two reasons: lack of housing supply and a strong economy.
"The acceleration in home prices is good news for both homeowners and the economy because it leads to higher home equity balances that support consumer spending and is a cushion against mortgage risk," said Frank Martell, CoreLogic's president and chief executive officer, in a statement. "However, for entry-level renters and first-time homebuyers, it leads to tougher affordability challenges."
In the Inland Empire, home prices were up 8.1 percent year-over-year in October. That figure also includes distressed sales.
CoreLogic expects U.S. home prices to go up 4.2 percent between October 2017 and October of next year, according to the index.