Home prices rise, but at a slower pace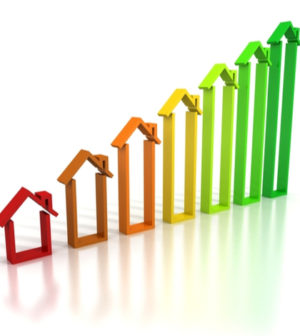 U.S. home prices grew in December, but at their slowest pace since 2012, according to data.
Prices of single-family homes and condominiums increased by 4.7 percent year-over-year during the last month of 2018, Irvine-based CoreLogic reported.
The average year-over-year price increase in 2018 was 5.8 percent, so the December data could be an indication the national housing market is becoming more favorable to buyers.
Nationwide, the growth in home prices increased in March, when the year-over-year jump was seven percent.
Core Logic is predicting a 3.4 percent growth in home values this year.
"Higher mortgage rates slowed home sales and price growth during the second half of 2018," said Frank Nothaft, CoreLogic's chief economist, in a statement. "Annual price growth peaked in March and averaged 6.4 percent during the first six months of the year. In the second half of the year, growth moderated to 5.2 percent."
In the Inland Empire, home prices increased five percent year-over-year in December, CoreLogic reported.