Hospital Executive Receives Award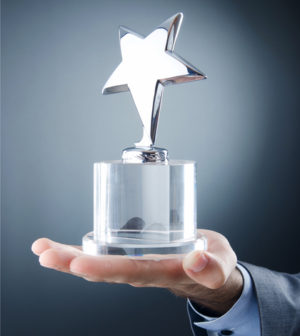 Felice L. Loverso, president and chief executive officer of Casa Colina Hospital in Pomona, has received the Edward A. Eckenhoff Memorial Award from the American Medical Rehabilitation Providers Association.
Loverso was recognized for defending the interests of inpatient rehabilitation facilities nationwide, and for being a staunch advocate of accessible, affordable inpatient hospital rehabilitation, according to a statement.
He has also chaired the Fund for Access to Inpatient Rehabilitation, an organization of inpatient rehabilitation hospitals.
Eckenhoff, a member of the association's board  of directors, is considered a visionary in the rehabilitation field. The award that bears his name goes to administrators who have – in rehabilitative medicine – shown exemplary skills in administration, management, research, patient care, mentorship and education, according to the statement.