Hospital to host emergency services display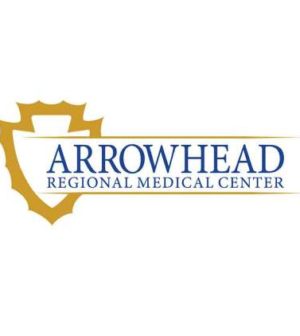 Arrowhead Regional Medical Center will hold its Emergency Medical Services and Tactical Medicine Expo Wednesday.
The annual event, which will be staged by the hospital's emergency medicine department, is scheduled to be held from 9 a.m. to noon at the helipad behind the main hospital, according to a statement.
The event is open to the public and will be attended by students from Colton, Grand Terrace, Rialto, Cajon, and Yucaipa high schools. It will bring together agencies that work with Arrowhead Regional's emergency medical department, including the Inland Valley SWAT Team, the Rialto and Colton police and fire departments and the San Bernardino Medical Reserve Corps.
Members of the Colton Fire Department will perform a "jaws of life" procedure that will include taking an automobile apart. Also, K-9 police officers will present a mock demonstration of a dog apprehending a suspect and identifying a bag of narcotics from several prop bags.
Arrowhead Regional is a 456-bed university-affiliated teaching hospital operated by San Bernardino County. It covers 70 acres in Colton and treats burns, level two trauma injuries, strokes and behavioral health patients.
It has five primary care centers and provides more than 40 outpatient specialty care services, according to the statement.