Housing market slows amid rising prices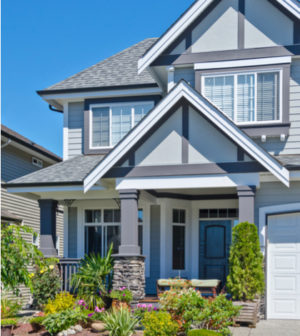 Southern California home sales continued to fall  in August while prices in the six-county market rose to near-record highs.
Sales of homes and condominiums fell 8.1 percent last month compared with August 2017, according CoreLogic, the Irvine-based real estate research firm.
That follows a stagnant market in July and an 11.5 percent sales drop in June. Since 1988, when the monthly report on the Southern California housing market began, the average change in sales between July and August has been a 3.7 percent increase.
Summer home sales – June, July and August – were the slowest in four years, in part because there aren't enough affordable houses, the report stated.
On the cost side of the ledger, the median price of a home or condominium in Southern California last month – the Inland Empire plus Los Angeles, Orange, San Bernardino and Ventura  counties – was $535,000, a seven percent increase compared with August 2017.
In the Inland region, sales were down 6.7 percent in Riverside County and 6.5 percent in San Bernardino County.
Median prices – $380,000 in Riverside County and $325,000 in San Bernardino County – represented year-over-year increases of 4.1 percent and 3.5 percent respectively, according to CoreLogic.