IE apartment rents among fastest growing in U.S.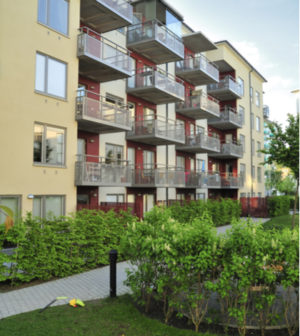 The Inland Empire experienced the sixth-largest growth in apartment rents among major U.S. metropolitan markets during 2017, a report released Wednesday stated.
Rents for new residents in Riverside and San Bernardino counties rose 4.7 percent last year, according to RealPage Inc., a real estate software and data analytics company based in Richardson, Texas.
That placed the Inland region between Richmond, Va. at five percent and Phoenix, Ariz., at 4.4 percent.
The two-county region's apartment properties had a 96.1 percent occupancy rate in 2017, ranking it tenth behind Miami, which had 96.2 percent occupancy.
Nationwide, U.S. apartment rents rose a modest 2.5 percent last year. Average monthly apartment rent in the United States is about $1,330.
The national apartment occupancy rate at the end of last year was 95.1 percent, unchanged from the previous year, according to RealPage.