IE apartments rents go up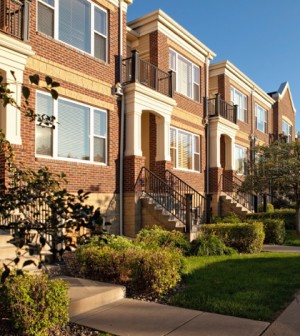 U.S. apartment rents grew 2.9 percent during the third quarter, according to data released Wednesday.
That was a .4 percent increase from the second quarter, reversing – at least for the moment –  a trend of slowing price increases that began in 2015, reported RealPage Inc, a Texas-based real estate analytics firm.
The Inland Empire ranked sixth among major submarkets with a 4.7 percent year-over-year increase. Las Vegas recorded the highest increase at 6.6 percent, followed by Orlando at 6.5 percent and Phoenix at 6.2 percent.
Apartment occupancy was flat nationwide: 95.8 percent in the third quarter compared with 95.5 percent in the second quarter.
"Momentum in the apartment market's performance during the third quarter slightly surpassed expectations," said Greg Willett, chief economist with RealPage, in the statement. "Still, there doesn't seem to be a pronounced shift in the big-picture. We're about to move into the period of seasonally slow apartment leasing that comes with [winter].
"Demand will trail completions just ahead, making it tough for the rent growth pace to gain additional traction.