Store owners face federal charges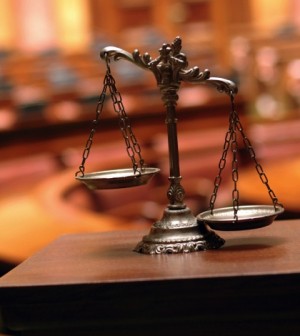 Two brothers who owns and operate a grocery store in Hemet have been charged with several crimes, including conspiracy and obstruction of justice, by U.S. officials.
   Jafar "Jeff" Rahman, 44, of San Jacinto was arrested by federal marshals last week at El Toro Market on State Street, according to a published report.
  His brother, Jalal "Jim" Rahman, 50, of Vista, has also been charged but remained at large, according to the report.
   Both men are accused of making false statements to federal officials during an investigation into whether they were making proper overtime payments to their store workers.
   Jeff Rahman was arraigned last week and released on $250,000 bail, according to the report.
  The case, which began with a complaint filed in 2008, was investigated by the U.S. Department of Labor.