IE business activity keeps climbing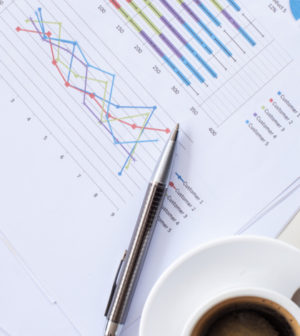 Business activity in the Inland Empire grew 3.5 percent year-over-year during the fourth quarter of 2017, according to a report.
That was a little faster than the rise in the U.S. gross domestic product – 2.5 percent – the latest Inland Empire Business Activity Index reported.
The index measures multiple economic indicators, including employment, wages, taxable sales, and housing. All of those sectors performed well in Riverside and San Bernardino counties during 2017.
Looking ahead, business activity in the two-county region is expected to grow between 2.5 percent and three percent this year, according to the index.
The Trump Administration's $1.5 trillion tax cut, which passed in December, is factored into the index. It predicts that that move will increase investment and nominal spending by businesses, at least in the short term.
The index, which is seasonally adjusted, is produced by the UC Riverside School of Business Center for Economic Forecasting and Development.