IE business continues to grow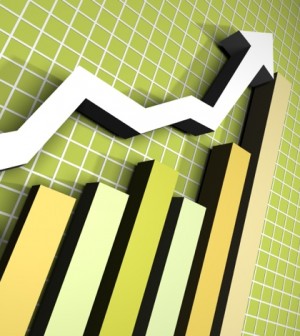 Business activity in the Inland Empire grew 2.8 percent during the third quarter year-over-year, according to data released Tuesday.
More growth is expected during the fourth quarter, although that expansion might be held back somewhat by a shortage of available workers and not enough housing in the two-county region, according to the UC Riverside School of Business Center for Economic Forecasting and Development.
"Our coastal neighbors are already feeling a sharper and more profound slowdown, but we're starting to see labor shortage effects in the Inland Empire, as key measures of the economy are unable to expand at the speed they did a few years ago," said Robert Kleinhenz, executive director of research at the center and one of the index's authors, in a statement.
Should business activity keep growing in the fourth quarter – the center's prediction is for two to 2.5 percent expansion – 2017 will be the sixth consecutive year for such growth, uninterrupted, in the Inland region, according to the report.