IE homebuilding on the rise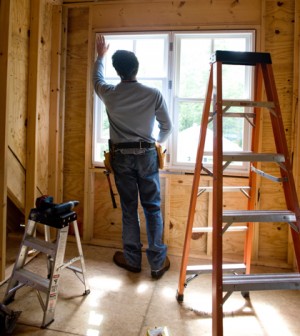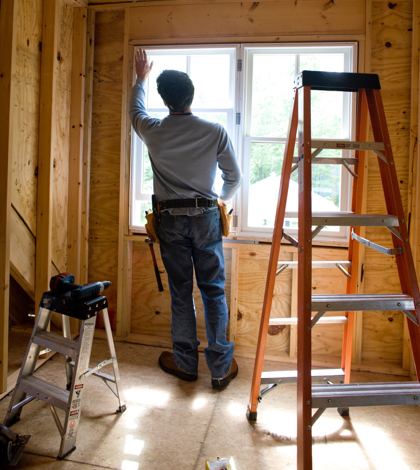 Homebuilding in the Inland Empire is at its highest rate in nearly 10 years, fueled by a strong demand for single-family homes, a report has found.
Construction of single-family homes reached 2,182 units during the first quarter of this year, the largest number since the first quarter of 2008, when 2,242 units were built, according to a study released by the UC Riverside School of Business Center for Economic Forecasting and Development.
"This is a substantially higher pace of activity than we have seen at any time in the recent past and may signify a much needed increase in single-family home construction in the region," said Robert Kleinhenz, the business center's executive director of research, in a statement.
"Still, it is only a fraction of the building we saw prior to the recession when the number of quarterly units being built was in the 9,000 to 11,000 range. While the recent increase is a very welcome sign, that kind of perspective tells us much more is needed."
The report also found that the Inland Empire has experienced more job growth – up 3 percent from April 2016 to April 2017 – than the rest of the state, which experienced only 1.4 percent job growth during that time.
Also, taxable sales in Riverside and San Bernardino counties were up 4.2 percent year-over-year in the fourth quarter of last year, and home ownership reached 61 percent during the first quarter of this year.
That was near the national home ownership rate – 63.7 percent – and well above California's 55.1 percent, the report stated.