IE industrial market stays strong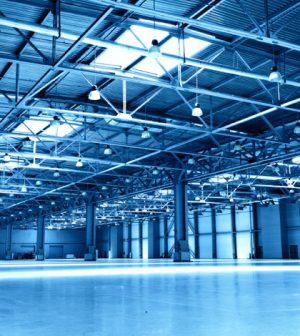 Despite the economic turmoil brought on by COVID-19, the Inland Empire industrial market continued to put up solid numbers during the second quarter.
The region's vacancy rate – 3.9 percent – was a 7.7 percent year-over-year drop, and its average lease rate of 73 cents per square foot was essentially unchanged from the second quarter of 2019, according to Voit Real Estate Services' quarterly industrial report for the Inland region, which was released earlier this week.
Only in leasing activity – 6.5 million square feet, down from 21.7 million exactly one year earlier – did the pandemic do any real damage to the local industrial market.
"A significant reduction in the signing of new deals is the only statistical sign that the pandemic has hit the Inland Empire industrial market," the report states. "We believe the big decline was caused by two factors: the postponement of some major transactions in the pipeline, and the increased difficulty in the property search process, both a result of the governor's lockdown orders."
Based on the second quarter, the Inland region's industrial market's future is believed to be "promising," according to the report.