IE manufacturing, economy, keeps growing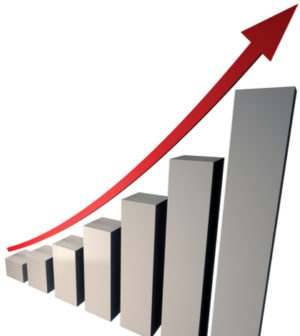 Manufacturing in the Inland Empire grew for the 10th consecutive month in October
Last month's purchasing manager's index was 54.8, virtually unchanged from September, a sign that the local manufacturing sector and economy "remain comfortably in growth mode," according to data released Wednesday by the Institute of Applied Research and Policy Analysis at Cal State San Bernardino.
Fifty or above means manufacturing is growing, below 50 means it's retracting. Three consecutive months in either direction establishes a trend, so manufacturing in Riverside and San Bernardino counties has been expanding for most of this year.
Broken down by category, commodity prices, production, new orders, inventory and employment all grew last month. Only supply deliveries were down, although at a slower pace than they declined in September.
Perhaps most encouraging of all, purchasing managers in the Inland region expressed strong confidence in the local economy's near future.
Forty six percent said they expect it to get stronger during the next three months and 43 percent said they believe it will remain unchanged. Only 11 percent said they expect the Inland economy to get weaker during that time, according to the index.