IE manufacturing stays red hot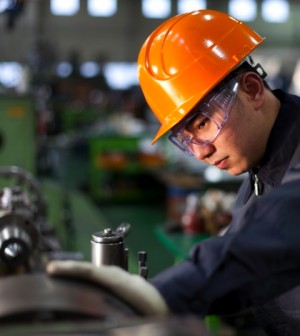 The Inland Empire's manufacturing sector refuses to slow down.
Last month's purchasing managers index in Riverside and San Bernardino counties was 61.3, well above the 50 benchmark that determines whether manufacturing in the region is expanding or contracting, according to the Institute of Applied Research and Policy Analysis at Cal State San Bernardino.
September's index was 56.3.
The index, which the institute releases on the first working day of the month, has been above 50 for 22 consecutive months. That's one of the longest periods of manufacturing growth in the region's history.
Commodity prices, inventory and supply deliveries all grew between September and October. Production, new orders and employment all regressed.
Thirty three percent of the purchasing managers surveyed said they expect the local economy to get stronger during the next three months, while 60 percent said they expect it to remain the same and seven percent said they expect it to get weaker, according to the index.