IE office market stays afloat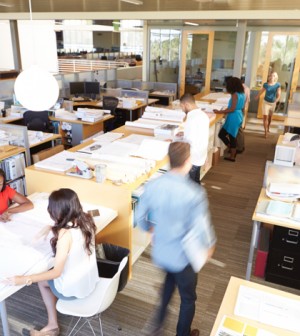 The Inland Empire absorbed nearly 30,000 square feet of office space during the third quarter, according to CBRE Group Inc.
No office buildings were under construction in the two-county region during that time  – all of the new space happened in buildings already online when the quarter began – and vacancy was 11.7 percent, CBRE reported.
The office market in Riverside and San Bernardino counties has recorded positive net absorption in 22 of the last 23 quarters, its vacancy rate – while still high – was well-below its 23.2 peak in 2011.
"[The] Inland Empire is best described as a slow and steady market and this past quarter stayed true to that reputation," the report stated. "Redlands and Riverside in the Inland Empire East, [were] hotbeds of tenant activity, with each city boasting vibrant up-and-coming downtown communities. [These are] attractive for tenants from near and far seeking a more urban environment."
Class A and Class B office properties both experienced the same rate of absorption during the third quarter, the report noted.