IE posts impressive jobs number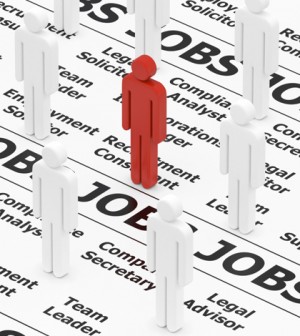 Non-agricultural employment in the Inland Empire rose 3.9 percent in February year-over-year, one of the largest job increases among major U.S. metropolitan markets during that time, according to data released Wednesday.
Non-farming jobs increased in 50 of 51 of the submarkets with a population of one million or more, the U.S. Bureau of Labor Statistics reported in its monthly assessment of metropolitan area employment and unemployment.
The Inland region's February increase was the largest of any of those areas, surpassing Austin, Texas, 3.7 percent, and Orlando, Fla., 3.5 percent.
Nationwide, unemployment was lower in February, year-over-year, in 319 of 388 metropolitan areas, higher in 48 and unchanged in 21. Twenty eight markets had less than three percent unemployment during February, while six markets had unemployment higher than 10 percent, according to the report.
None of the data in the report was seasonally adjusted.