IE to add more jobs, not enough houses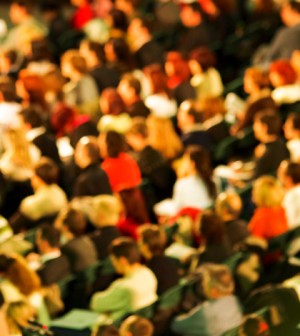 The U.S. economy will likely grow by about 2.5 percent during the fourth quarter of this year, and 2017 will be a stronger growth year than the previous two years, according to a forecast released today.
"Short of some major change in government policy, there's nothing on the near-term horizon that has the capacity to knock the nation's economy off its steady, albeit unexciting, upward trajectory," said Christopher Thornberg, director of the UC Riverside School of Business Center for Economic Forecasting.
"But there are burgeoning trends that will ultimately hold the economy back, not the least of which is a shortage of workers, something that will limit employment as well as business profits and growth."
Thornberg is one of the authors of the business center's eighth annual Inland Empire Economic Forecast, which is scheduled to be released today during a conference at the Riverside Convention Center.
Regarding Riverside and San Bernardino counties, job growth will "hold steady" during the next couple of years, then drop to two to 2.5 percent as the region's labor supply diminishes.
The report also found that wages in the Inland Empire grew approximately 6.5 percent between the first quarter of 2016 and the first quarter of this year, and it predicts that Inland home prices will appreciate five to six percent during the next two years, in part because of  a limited supply of homes.
"One of the main things hold back growth in the Inland Empire is not enough homes are being built to accommodate our work force," said Robert Kleinhenz, the business center's executive director of research and a co-author of the forecast.