IE unemployment rate up slightly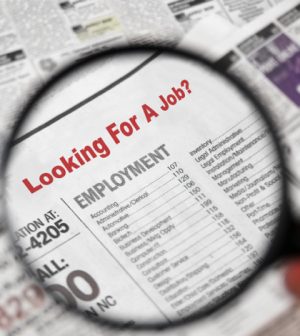 The Inland Empire recorded a 4.5 percent unemployment rate in January, up from a revised 4.2 percent in December, according to data released Wednesday.
That was well below the 5.8 percent January jobless rate that was predicted for Riverside and San Bernardino counties one year ago, the state Employment Development Department reported.
Statewide, California employers added an estimated 35,500 jobs during the first month of the year and its unemployment rate was 4.4 percent, virtually unchanged from December.
Construction added 11,000 jobs in January, the largest of any sector, while trade, transportation and utilities gained 10,800 jobs.
Only two sectors lost jobs throughout California between December and January: professional and business, which dropped 7,300 jobs, and information, which declined by 1,500 jobs.
The department's job figures usually reflect the previous month, but January's numbers are released in March because the department needs more time to conduct its annual data revision.