In wake of earthquakes, PG&E asks for safety inspections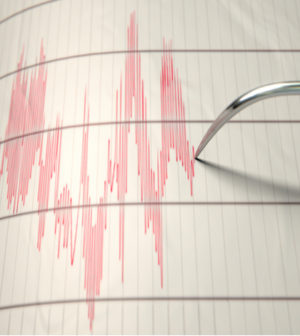 Pacific Gas and Electric Company is urging customers in San Bernardino and Kern counties who may have lost gas service in last week's Ridgecrest earthquakes to arrange an emergency inspection and gas relighting.
Both can be scheduled by calling PG&E's customer service line at 1(800) 743-5000, according to a statement.
Some customers may have lost gas service, or shut off their main gas valve, after the earthquakes or the multiple aftershocks that followed them.
For safety reasons, those customers should not attempt to turn on those services. Instead, they should have a safety inspection performed before service is restored and pilot lights are lit.
"Safety is our highest responsibility," said Mel Christopher, PG&E's vice president of gas operations, said in the statement. "Gas crews from across our service area have arrived in the Ridgecrest and Trona areas to help with assessments, repairs and restoration. For safety reasons, it's  important for our customers to let PG&E's gas personnel help with any gas service issues."