Industrial building sells, but owner plans to lease it back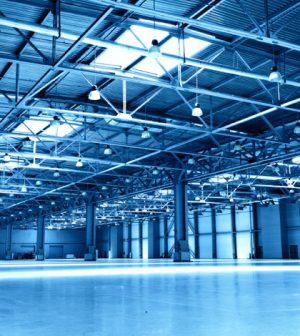 A fully leased industrial building in Riverside has been sold.
The structure, at 1100 E. Citrus St., sold for $20.2 million to LBA Realty Inc., a full-service investment firm based in Irvine, according to a statement released by Cushman & Wakefield.
The seller was AMA Plastics Inc./Westfall Technik Inc., the building's occupant.
AMA Plastics agreed to lease back the property, which is its corporate headquarters. Terms of the lease back were not released.
Westfall Technik purchased AMA plastics last month. Westfall Technik provides plastics manufacturing solutions to the medical, packaging and consumer goods industries, according to the statement.
Cushman & Wakefield represented AMA Plastics/Westfall Technik in the transaction, according to the statement.