Industrial market rolls along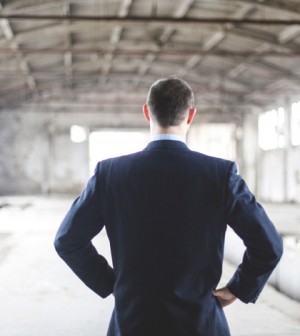 The Inland Empire industrial market remains in excellent shape as it heads into the second half of 2019.
The vacancy rate was at 3.8 percent as the second quarter ended, the lowest ever recorded in the two-county region, according to Voit Real Estate Services' second quarter report on the Inland industrial market.
That was a substantial year-over-year improvement: the vacancy rate in the second quarter of 2018 was 9.5 percent.
Average asking lease rates for industrial space during the second quarter was 76 cents per square foot, up 31 percent from one year earlier. By comparison, average lease rates were 94 cents per square foot in Orange County and 97 cents per square foot in Riverside County.
"It may be difficult for vacancies to fall much further from their current levels," the report stated. "Vacancies in the Inland Empire will likely remain near record lows, and rent growth will stay well above its 10-year average of six percent through the balance of 2019."