Industrial market stays strong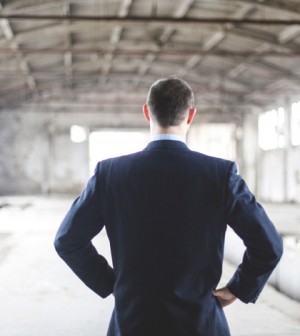 Vacancy in the Inland Empire's industrial sector dropped slightly during the second quarter, as absorption outperformed new product coming online, according to data released Monday.
The two-county region's industrial vacancy rate during the third quarter was 3.1 percent, down from 3.7 percent one year earlier, Newmark, Knight Frank reported.
Average lease rates in Riverside and San Bernardino counties during the third quarter was 54 cents per square foot, up 5.5 percent year-over-year and a new high for the Inland region.
Net absorption during the quarter was 6.4 million square feet, up from 3.4 million one year ago. Total inventory was 548 million square feet, a year-over-year increase of 17 million square feet, the report stated.