Inland Empire credit unions add membership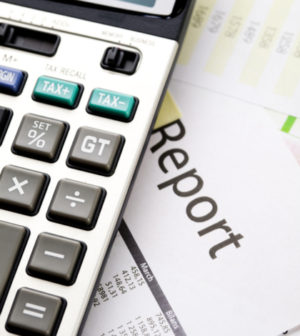 More than 18,400 consumers joined an Inland Empire-based credit during the year that ended June 30, a move percent year-over-year increase, according to a report by the California Credit Union League.
At the end of the second quarter, total credit union membership in Riverside and San Bernardino counties exceeded 366,000 in 22 local credit unions, the league's Inland Empire Second Quarter Credit Union Snapshot reported.
Also during that one-year period, Inland-based credit unions loaned $13.1 billion, accepted $3.1 billion in deposits and employed slightly more 900 million people.
In the second quarter, local credit unions combined spent nearly $70 million conducting their business, including payroll, benefits, managing property and doing business with vendors, according to the report.