Inland loan performance is stable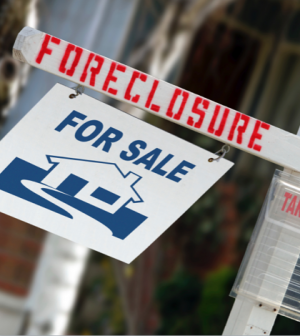 Three point eight percent of all Inland Empire mortgages were in some state of delinquency in November, unchanged from November 2018, according to a report.
Also unchanged year-over-year was serious delinquencies and the number of properties in some state of foreclosure – one percent and 0.3 percent, respectively – CoreLogic in Irvine reported.
Nationwide, 3.9 percent of all mortgages were delinquent – at least 30 days past due -virtually unchanged from November 2018. As of November 2019, the foreclosure inventory rate – which measures the share of mortgages in some stage of the foreclosure process – was 0.4 percent, the same as November 2018.
The November 2019 foreclosure inventory rate tied the previous 12 months as the lowest for any month since at least January 1999, according to CoreLogic.