Inland manufacturing still up, but employment down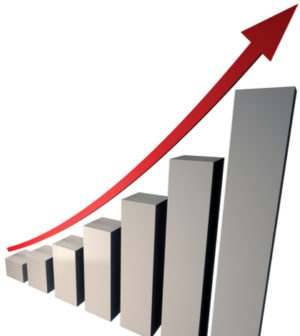 Manufacturing in the Inland Empire has now expanded for more than two years without interruption.
The region's purchasing managers index in January was 53.3, higher than the 50 benchmark that determines whether manufacturing is getting stronger or weaker, according to the monthly report by the Institute of Applied Research and Policy Analysis at Cal State San Bernardino.
That was a 1.6 point improvement compared with December and the 25th consecutive month the index has been above 50, the institute reported.
Other good news in the January report: the production, new order and commodity price indexes were up. On the negative side, the employment index was 46.7 percent, a sharp decline from the 51.7 index recorded in December.
The employment index has not been below 50 since December 2016.
Optimism among purchasing managers in Riverside and San Bernardino counties also was down. Only 17 percent of those surveyed said they expect the local economy to get stronger during the next three months, down from 22 percent in December, the report stated.