Inland medical group to expand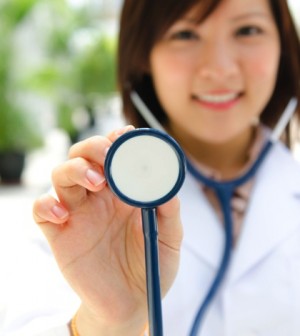 Beaver Medical Group will undergo a major expansion in two years, doubling its presence in its home Beaumont-Banning market.
The company, which has provided healthcare in that community for decades, has signed a lease on a three-story office building in the Sundance Corporate Center, according to a statement.
Sundance Corporate Center is at Highland Springs Avenue and East Eighth Street.
The new building, which will cover 44,357 square feet, is expected to open in 2019.  It will replace Beaver Medical's urgent care center on Highland Springs Avenue, where the lease is scheduled to expire in July 2019.
Beaver Medical has also negotiated an option to lease an additional 86,000 square feet at Sundance Corporate Center, space that will be used to house patients.
In a third transaction, Beaver Medical plans to build a 36,000-square-foot facility on the north side of Sun Lakes Boulevard near a retirement community. The two-story building will accommodate specialty physicians and senior primary-care patients, according to the statement.
Cost of the projects was not disclosed.