Inland vocational school receives SBA award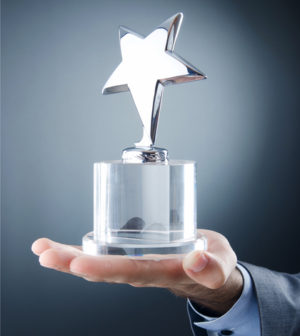 Vocademy, a Riverside County school that teaches advanced manufacturing skills, has received a $100,000 prize from the U.S. Small Business Administration.
The grant was part of $1 million the administration gave out recently to its Makerspace Training, Collaboration and Hiring (MaTCH) Pilot Competition, according to a statement.
"Our goal at Vocademy is to help people find meaningful work by providing fundamental hands-on skills training," said Gene Sherman, founder and chief executive officer of Vocademy, in the statement. "Being a recipient of the SBA MaTCH Grant will help us achieve our goal of creating the skilled innovators of tomorrow."
Vocademy was one of two California mechanical schools that received money from the MaTCH Pilot Competition. Workshop for Warriors in San Diego received $150,000, according to the statement.