Installation of rail project underway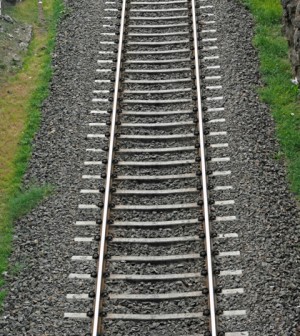 Construction has begun on the Redlands Passenger Rail Project, a major expansion of rail service in the East Valley.
The San Bernardino County Transportation Authority, the project's developer, will hold a groundbreaking ceremony at 10 a.m. July 19 near Third Street and Stuart Avenue in Redlands, according to a statement.
The rail project will connect the University of Redlands and the San Bernardino Transit Center.  When finished, it will be home to the Arrow commuter line, which will have low-emission passenger trains that can be converted to zero-emission vehicles.
The Arrow system is expected to be up and running in 2021.
"This project will be a game-changer for public transit in San Bernardino County and throughout our region," said Darcie McNaboe, president of the transportation authority, in the statement. "When finished, this system will represent an important clean-air transit solution in one of the most challenged air-quality basins in the country."
The groundbreaking is free and open to the public. For more information visit www.redlandsrailproject.org.