International home buyers like U.S. market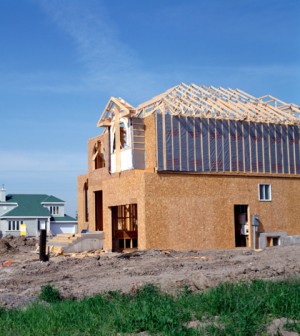 The United States has become the favorite location of international home buyers, with California getting its share of that lucrative business.
Eighty five percent of home buyers from outside the country say they only considered purchasing a single-family home in the United States, mostly because of the country's stable government and financial system, according to the California Association of Realtors' 2013 International Clients Survey.
Other reasons cited for buying a house in the United States were better location and climate, stronger investment and educational opportunities and more affordable prices.
In California, 35 percent of international buyers purchased properties in Los Angeles County, while 22 percent bought in Orange County, 20 percent bought in San Diego County and 14 percent bought in Riverside County, according to the survey, which was released Friday.
Thirty two percent of all international buyers bought a U.S. home as a primary residence, while 33 percent bought as an investment or to use as a rental property, according to the survey.
Sixty-nine percent of all international home buyers paid cash for their properties, the survey found.