It's the Little Things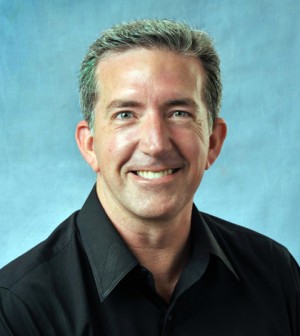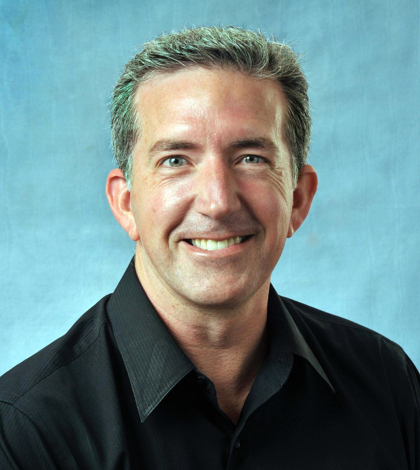 By Tim Kolacz
When you are out to dinner and the server is more attentive to you, it feels good. Making sure your drink of choice is monitored and is properly managed makes for the entire meal to be more enjoyable. Or when you are in the store and your hands are full and someone brings you a cart or offers to take them up front. Things like this happen in the insurance industry as well, it's just not as well known.
This week two such things happened. A client of mine is traveling to a new location in Miami and the landlord was having them adhere to the new lease for their insurance requirements. The new lease had some crazy items in it and we needed to get them compliant, in about 2 hours, as construction was halted until they were compliant. We called the umbrella carrier and got them to increase the coverage immediately, without any info basically, and had them send the notice to us while still on the phone. We then sent the new certificate to the landlord. They promptly rejected it as the umbrella was specific in its amount. Here's where it gets fun.
I called the landlord's assistant and explained to her that while the umbrella was not specific to their exact number, the aggregate value met both the per occurrence limit and the overall aggregate limit. Once we explained this to her in an email as well, she was able to get the certificate approved without any further cost being incurred by the client. And we didn't need to bother the client after our first call; we were able to get it all done with the carrier and the landlord. The client wrote us back the following email:
Tim/Gail
You are a Super Star.
These are the types of emails that we don't have to get, but make us feel awesome when we do.
The other one happened at a networking event I was at the end of the event, there was a giveaway for some goofy door prizes. One of the goofy items was a game called Placentia-opoly. It's, clearly, a take-off of the game Monopoly and my home town. I totally thought it was cool and I wanted to have it for my next game night at the house. I was trying to get the guy pulling names to pull my name, but, alas, he called someone else. What was cool is that someone else came over to me and gave me the game. I mailed them a thank you note the next day and they responded back a couple days later and thanked me for getting to know them at the event. I have invited them to coffee next week to see how I can bring them business.
It doesn't take much, so the next time you think about doing something small for someone, no need to think about it. Just go ahead and do it.
Tim Kolacz works hard, plays hard and enjoys life daily. Give him a call at 951-779-8730; he might just make you laugh; but just a little.