Jaramillo to receive award for helping homeless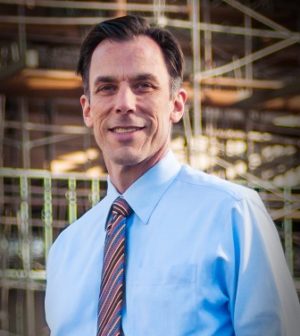 Brian Jaramillo will receive Riverside's City Spirit Award for his efforts to help the homeless.
As president of Tilden-Coil Constructors Inc. in Riverside, Jaramillo led a volunteer group that designed, built and furnished The Grove Village, a four-cottage complex at The Grove Community Church that houses homeless individuals and families, according to a statement.
Jaramillo is scheduled to be recognized by the city council during its regular meeting Tuesday, scheduled to begin 6:15 p.m. Council meeting at city hall.
"Brian Jaramillo has given so much to Riverside, especially the least, last, and lost, without expecting anything in return," Mayor Rusty Bailey said in the statement. "That reflects the true spirit of this city."
Jaramillo has been a member of The Grove Community Church board of directors, the Mission Inn Foundation and the Cal Poly Pomona College of Engineering Dean's Leadership Board, according to the statement.