JCPenney to close two Inland stores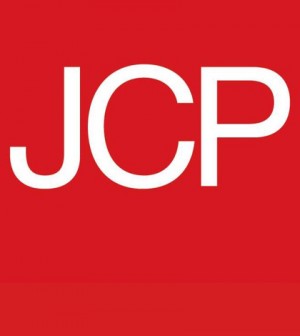 JCPenney is closing 162 stores nationwide, including two in the Inland Empire.
The venerable department store chain, which filed Ch. 11 last month, will close the stores in the next 10 to 16 weeks, according to a statement on the company's website.
Two of the stores slated for closing are at Inland Center Mall in San Bernardino and Rancho Del Chino Shopping Center.
Closing sales are expected to start in the middle of this month after a judge approves the company's bankruptcy plan.
Company officials have said they plan to permanently close nearly one-third of its 846 stores in the next two years, leaving the company with a little more than 600 stores.