Job fair scheduled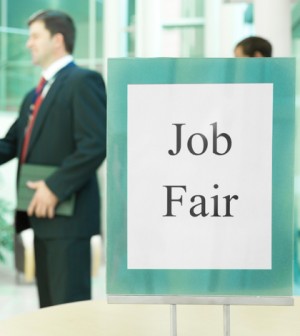 Chaffey College will hold its annual job expo next week.
The school's Spring Job Expo is scheduled to be held Tuesday, April 23 from 10 a.m. to 1 p.m. on the Fontana campus, 16855 Merrill Ave., according to a statement.
An estimated 40 employers from government, banking, retail and other industries are expected to attend, including Amazon, San Bernardino County, World Financial Group, the California Conservation Corps, Caliber Collision and the city of Fontana.
Lunch will be served, and job seekers are encouraged to bring resumes and dress appropriately.
Job seekers may register at the event. Employers may contact Roni Osifeso at roni.osifeso@chaffey.edu. to register.