Job fair scheduled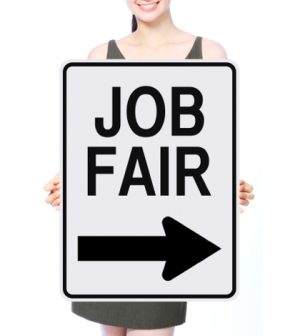 San Bernardino County's Workforce Development Board will host its annual East Valley Regional Job Fair next month.
This year's fair, one of the largest in the county every year, is scheduled to be held from 9 a.m. to noon June 14 at the National Orange Show in San Bernardino, according to a statement.
A recent study commissioned by the development board predicts that San Bernardino County employers will add approximately 73,000 jobs during the next 10 years.
The county has a good mix of businesses that are ready to expand and a relatively young workforce, the study noted.
"This is an exciting time for San Bernardino County," said Tony Myrell, the development board's chairman, said in the statement. "Our economy is growing, businesses are expanding and job opportunities are presenting themselves in greater numbers than ever. Job fairs such as this are among the many ways the [development board] connects businesses with a skilled labor force."
Employers who wish to participate should visit https://conta.cc/2GZ5g1m. Deadline to RSVP is June 7.