Jobs report somewhat disappointing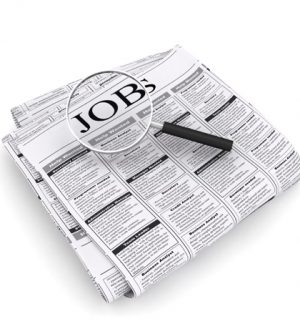 The U.S. economy added 148,000 jobs in December, well below the 190,000 it was expected to create, according to data released Friday.
That number was also well below the 252,000 jobs – a revised number – that were created November, the U.S. Department of Labor announced in its monthly jobs report.
Despite that disappointment, the December number did push 2017's job creation number past two million, the seventh consecutive year the economy surpassed that figure. That's the strongest run of job creation since the 1990s, when the U.S. economy was being driven by the dot.com boom.
Unemployment was 4.1 percent during December, the third consecutive month the nation's jobless rate landed on that number.