Jones named Eastvale's interim city manager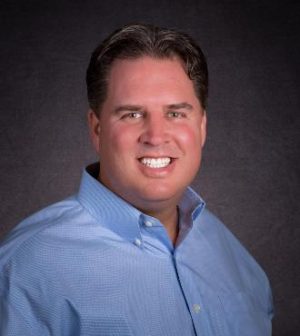 City of Eastvale
Bryan Jones has been named Eastvale's interim city manager.
Currently the the city's assistant city manager, Jones will assume his new duties June 28, the same day Michele Nissen leaves to take over as Corona city manger, according to a statement.
The city council voted unanimously to appoint Jones during a closed session.
Jones has spent more than 20 years in the public and private sector, primarily as an engineer and certified planner. He has much experience in land use and transportation infrastructure programs.
"We are thrilled to have Bryan serve as the assistant city manager for the city of Eastvale," Nissen said in the statement. "He is passionate about helping the city move in the direction of our full potential that will ultimately help us serve the community in the best way."